——
Infos pratiques
[3]
Your Videos
[4]
Your Comments
[5]
The Arc of the most famous roundabout in the world, is 49.54 m in height, 44.82 m wide and rises to its arch 29.19 m above ground. Do not miss one of the finest example of monumental sculpture with the « Marseillaise by Rude ».
With the crossing of its 12 avenues, its diameter of 240 m, the Charles de Gaulle Etoile place is the most famous roundabout in the World.
But it's his monument, the Arc de Triomphe, to the glory of the Napoleonic armies that attracts attention.
It is a reflection of the great imperial epic « Megalo-Napoleon », who decided the construction by a decree of April 18, 1806, but never saw the completed monument. We must say that the final draft of the architect was accepted in 1809.
Upon arrival of the Empress Marie Louise in 1810, only the foundations were completed, and we had to draw an arc hate fake wood covered with canvas.
The abdication of the emperor stopped the work and it was Louis Philippe who finally inaugurate the monument in 1836 .. Since then, the Arc has witnessed all the great events of Parisian life.
In 1919, it was the crazy parade of victory, and November 11, 1920, the remains of an unknown soldier who died during the Battle of Verdun, was placed under the arch. This tomb is the symbol of all soldiers killed during the First World War.
Since then, a day before the eternal flame, rekindled every night by a delegation. On August 26, 1944, after the liberation of Paris, General de Gaulle came to bow before this grave before triumphantly down the Champs Elysees.
An underpass allows to access the Ark, whose summit offers a panoramic view on the Grande Arche de la Defense and the Louvre Pyramid. In the basement, the museum houses an exhibition on the construction of monuments and objects and documents relating to Napoleon and the First World War.
Pratical information :
Access :
Address : 75008 Paris
METROPOLITAIN M° Charles De Gaulle – Etoile
Open: daily from October 1 to March 31 from 10am to 22:30.
From 1 April to 30 September from 10am to 23h.
Full price 7 euros, concessions 4.50 euros.
More information :
arcdetriomphe-paris.com [7]
arc-de-triomphe.monuments-nationaux.fr [8]
Your Videos :
Joe Dassin – Les Champs-Elysees :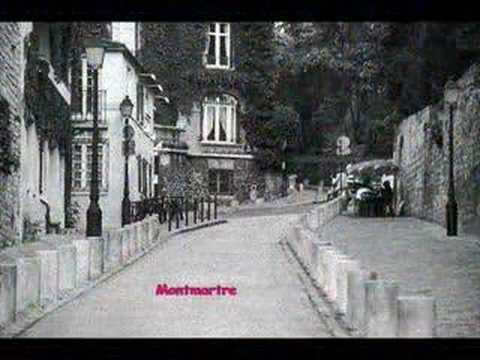 [9]
——-